Season 1
Thousands of young men and women from every walk of life in Utah served during the Vietnam conflict. Now, 40 plus years after the end of the Vietnam War, their voices are being heard in this gripping documentary series.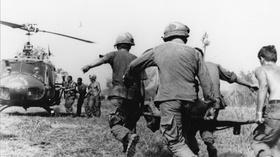 Focuses on the final, convulsive years of U.S. involvement in the Vietnam War.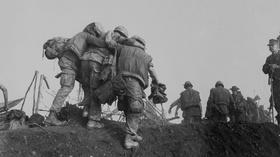 Follow a number of veterans who were sent to Vietnam during the buildup phase of the war.