Season 1
A dynamic mix of artists across hip hop, jazz, modern dance, and more perform at the Kennedy Center. Each episode weaves together performances filmed live at the Center with intimate off-stage moments contextualizing each artist's cultural impact.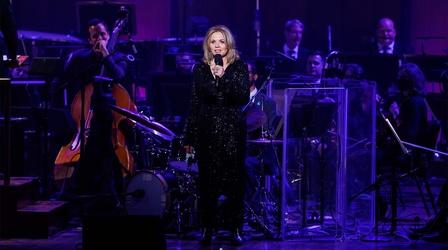 The timeless work of Joni Mitchell is celebrated with an all-star lineup.
The Kennedy Center celebrates jazz icon and social activist Charles Mingus at 100.
PBS Utah Passport
This video is currently available with PBS Utah Passport.